Web Development Company in Delhi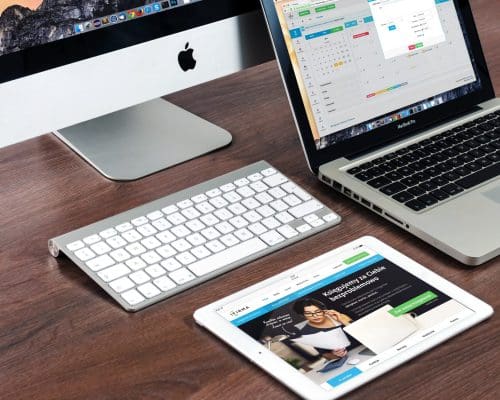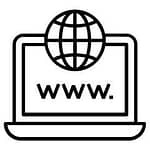 An online tool that makes your ideas come to reality
Our web development team has knowledge in large-scale, intricate constructions. We have the tools and know-how to create any kind of custom software you choose, including those with online and mobile counterparts. We have developed specialized CRM systems, online subscription platforms, cutting-edge booking apps, media distribution systems, business intelligence solutions, accounting and management software, and many more during the past 15 years.
Application that is compatible with all platforms
All platforms and devices should have the same user experience as your application. Our builds are made to adjust based on the user's device setup. Your web/mobile application will function flawlessly on any platform, including an iPhone, an Android smartphone, and a desktop browser.
Application design that is trustworthy and scalable
Investing in a custom application is a wise long-term move for your company. Your software must be scalable and made with a solid technology stack, in our opinion. Our web developers work with cutting-edge programmers like PHP, React, and .NET which will continue to increase in popularity over time. This allows you the flexibility to scale your programmer even if you later collaborate with a different development team.
Beautifully planned and flawlessly executed in the function
You might not be aware of this, but engineers frequently fail to see the bigger picture. Our expert team of UX designers will make sure that your application has the proper user flow, is simple to use, and has a welcoming interface. Our web development projects are successful because of this fusion of creativity and practicality.
Designed for actual business results
Even a software programmer that is generally well-built could not produce the results you want. This is due to the possibility that even a skilled development team may not fully comprehend the intricate business process you are attempting to address. We set ourselves apart from other web development businesses in that regard. More than just designing your app is what we do. Since we are a full-service digital agency, we can better comprehend your goals thanks to our knowledge of business processes, ERP, and digital strategy.