Ecommerce Website Development Company in Delhi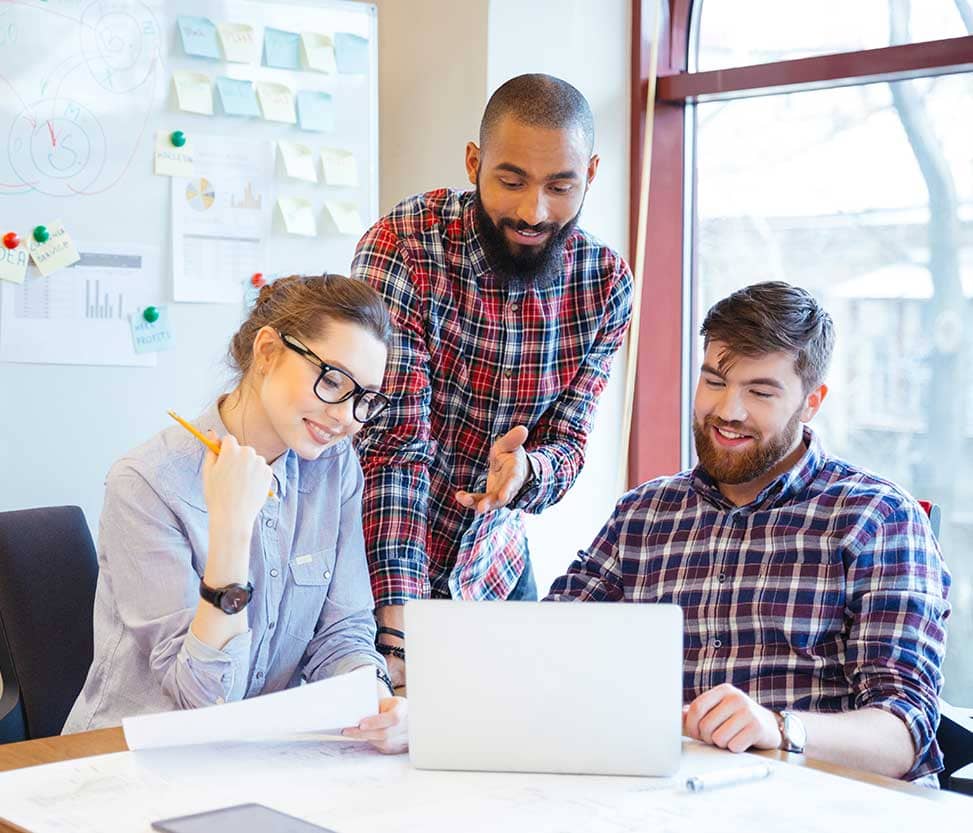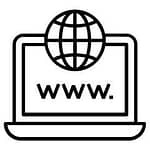 E-commerce website with a Straightforward aim
Your e-commerce website should generate sales. And to make that happen, we are here. Even the tiniest error in the user interface or a little misalignment of a call to action can cause money to go to your rival's account rather than your own. We are aware that much is at risk. You can tell that we have expertise in designing successful e-commerce websites in Australia based on our 06+ year track record if you look at our conversion rates.
Solution from beginning to end for your internet business
It's challenging to run an online business. We are aware of your discomfort. We genuinely do. Because of this, we offer an end-to-end solution as part of our e-commerce website design service. Possibility to independently upload product details from the backend? Check. integration with your preferred payment processor? Check. Want to launch a marketing campaign or loyalty program for me? We have your back.
Choose one of the robust e-commerce systems.
Do you favour any particular e-commerce platform? All of the major e-commerce platforms, including Woocommerce, Magento, Biocommerces, and Shopify, are supported by our development team. If you'd prefer a more specialised solution, we'll be happy to create a unique e-commerce platform with all the administrative and management capabilities you need to streamline your operation. Please let us know what you need.
Design of a scalable, secure e-commerce website
Your e-commerce website should be secure and safe. To give your e-commerce site the highest level of security possible, we adhere to industry best practices. Also, frequent backups of your site's data will always be available in case of an emergency. The platforms and software that run your online store are updated on a regular basis by us. In other words, you can be sure that your e-commerce website will be secure, reliable, and simple to add new features and capabilities to.
Simple Incorporation using your preferred tools
Nobody wants the trouble of having to give up a favourite tool because their new e-commerce site doesn't work with it. What do you intend to incorporate into your online store, then? Is it a POS, a CRM platform, an accounting program, or another third-party inventory management system? Give it a name. We are specialists in integrating APIs and Sophisticated software. We'll do it if it can improve your process and save you valuable time.