An innovative and creative
digital agency
Simple steps to online success. Since 2018, that has been both our tagline and our mission.
DevBuddys, which was founded in New Delhi, India, was a pioneer in offering complete web solutions to Indian companies. We have altered organisations over the past 06 years by fusing our great technical aptitude with our in-depth knowledge of the digital environment.
The evolution of the digital world has revolutionised how businesses use internet technologies. DevBuddys has changed as well, gaining new knowledge, creating new things, and continuing to provide our clients with cutting-edge web design, application development, and e-commerce solutions.
We have made putting the needs of our clients first a cornerstone of our business over the years, and we'll keep gauging our success by their successes.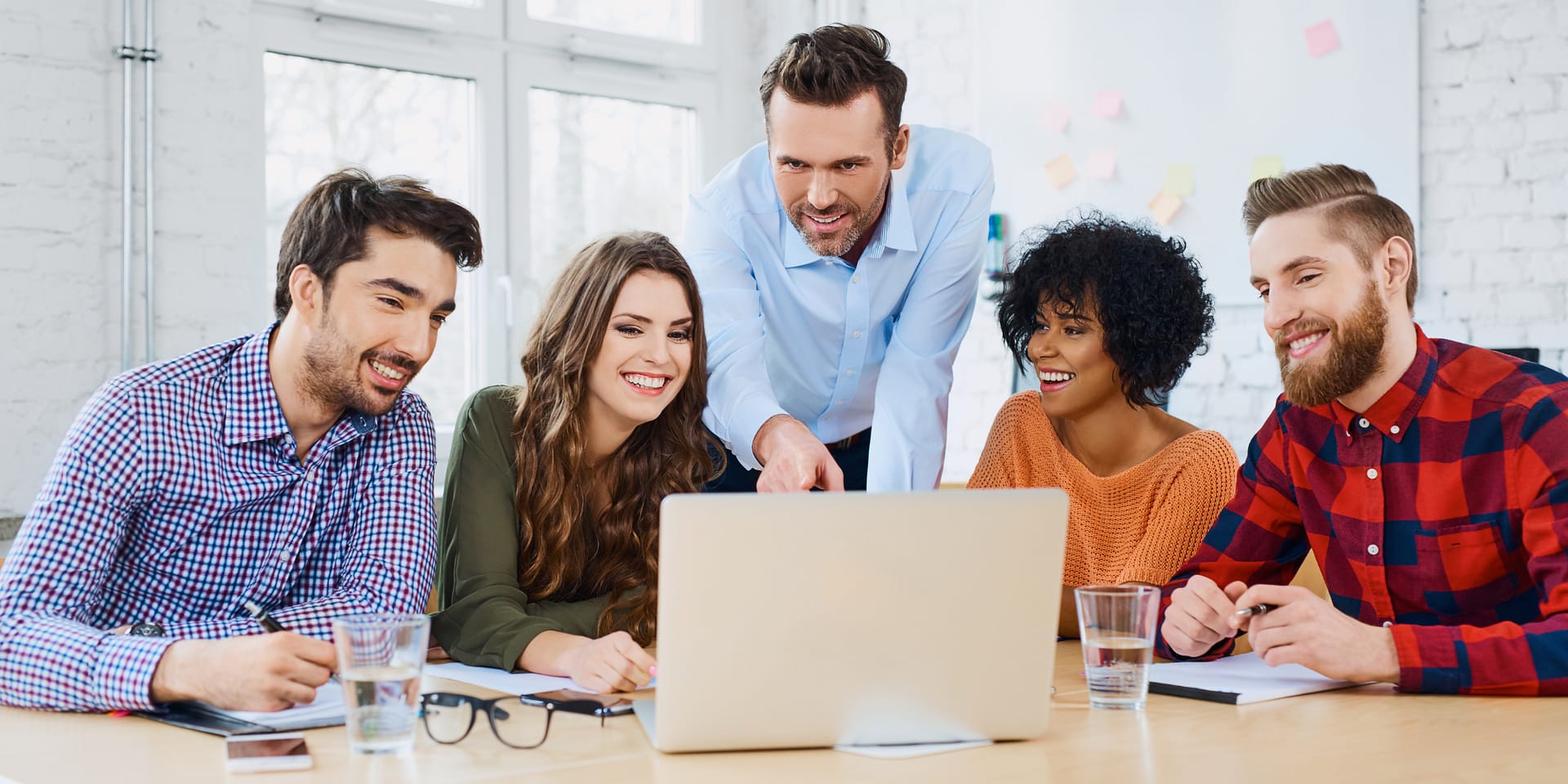 Our goal is to become India's most sought-after digital agency, promoting the sustainable growth and success of both our domestic and foreign clients. We are always developing to take the lead in the burgeoning field of online technologies.
Our goal is to alter our clients' businesses so they can use cutting-edge technology and streamline their operations. We strive to continually offer top-notch goods and services that assist companies of all sizes and boost their productivity.