DevBuddys - Digital Marketing Agency
We are stunning Website Designing
and Development Company in
Delhi, India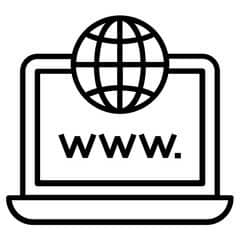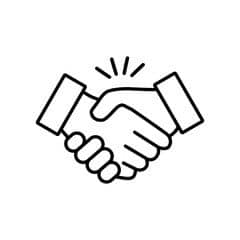 We Pride Ourselves On Offering Affordable Spa Services That Are Still High Quality And Relaxing.
A Beautiful Mind Clinic Is Presently Being Run By Team Of Eminent Doctors.
Showering You With The Reward You Desire
Avlon International Is Renowned And Has A History Of Associating "Women's Beauty". Our Company Deals With Cosmetic Products.
Both our clients and our customers adore what we do. Our clients have provided us with unwavering love, support, and inspiration over the years.
See what our clients have to say about us.
DevBuddys India's leading
website

design and

development

company
DevBuddys is a full-service web design and development company in India. With our head office in Delhi, DevBuddys is a full-service web design and development company in India. We are a group of seasoned web developers, strategists, and designers. We deliver quantifiable results that give our clients more leverage through our custom, result-driven solutions. Since 2018, we have served thousands of customers and developed a reputation as one of India's most dependable online solution providers for companies.
A Seasoned and Reliable Digital Agency
We are the appropriate provider of web solutions due to our versatility in building on any platform and our willingness to adjust to the needs of the client. You can take on as much responsibility as you like when working with DevBuddys. While we do have a plan for our own expansion, our major priority is always to offer value for our clients by enhancing their concepts and achieving their objectives through our ten years of knowledge and experience.
Hello, guys, I am Kul Vishwas Babu Daksh and I hired web buddies for my website named mind stable. com they were responsible for building my website...
Recently I have given all my digital marketing work to a devbuddys, and now I m out of a headache, they manage everything on time, Because of DevBuddys...
Working closely with Dev Buddys for over a year now, I have to say that they've been my favourite digital agency. They've helped me bring my startup idea to life and I...
I have been working with Dev Buddys for over a year now and can't believe I had gone this long without their services. They are the best digital agency in Delhi and offer services...