Hire Top-Notch Website Designing Company in Delhi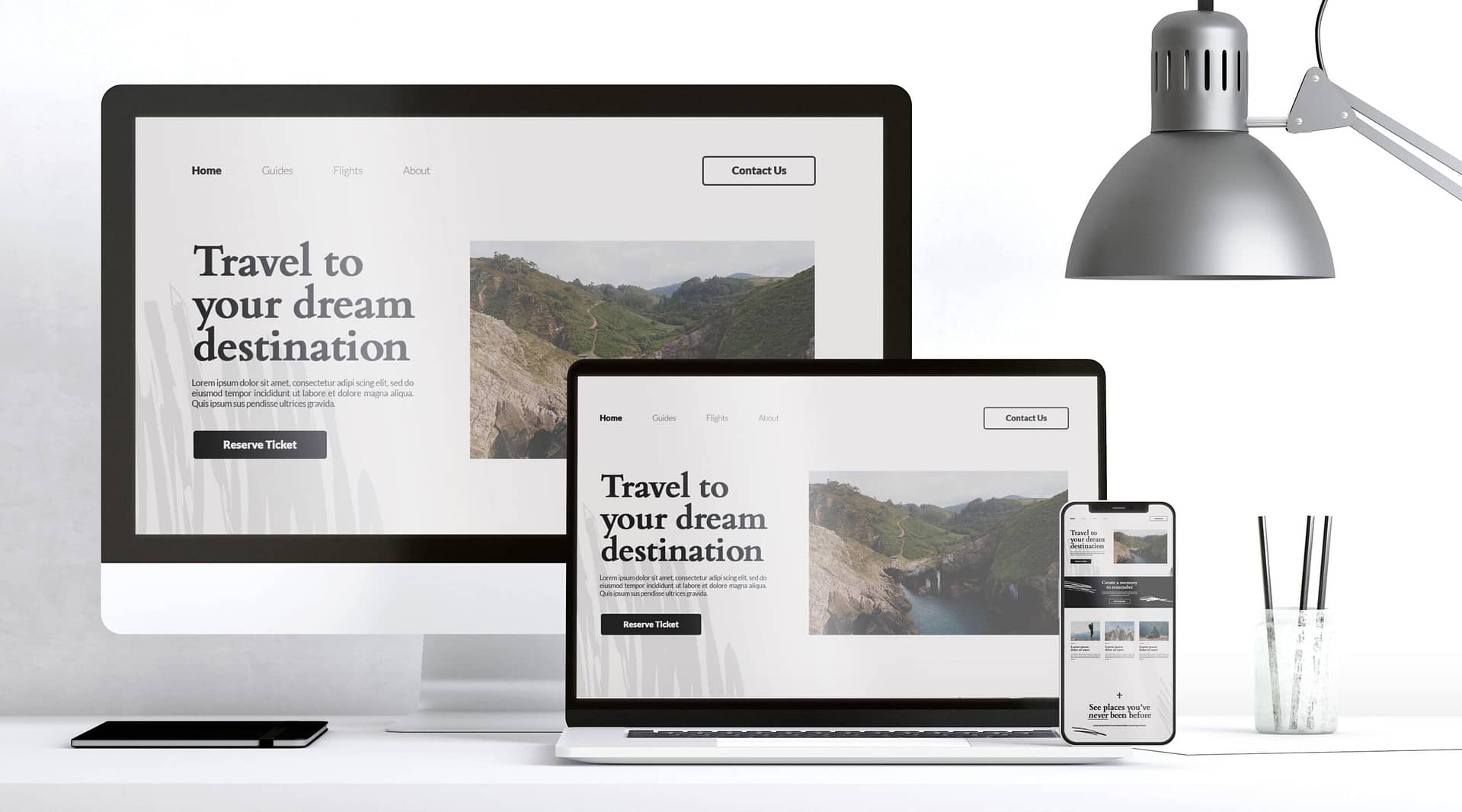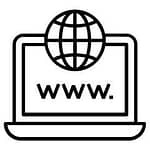 Website creation based on your company's requirements
You desire a website that is tailored to meet your unique needs. We never use pre-made templates in web creation because of this. Our bespoke website designs are created with your needs in mind from the very beginning. We take the time to get to know your company, your clients, and your unique requirements so that your website is not only lovely but also useful for meaningfully expanding your business.
A website that is easy to use and increases sales
Best website design goes beyond just being visually appealing. Your website must be user-friendly and conversion-optimized. To make your website as user-friendly and seamless as feasible, our UX experts conduct extensive research and planning on user flow. To make sure it satisfies the requirements of your customers, we put your website through a number of testing stages.
Adaptable, faultless technical website design
You need trustworthy, secure codes for your website's basis. Our front-end designers and server-side developers follow the coding best practices from the very beginning, regardless of how straightforward or complicated your website is. As a result, your website will be strong and scalable and will be simple to add new features and capabilities to as your company expands.
Mobile-friendly and search-engine-optimized
We are aware of how crucial it is for people to find your website in the search results. Our website designers are advised by one of the top SEO teams in Australia to make sure your site's architecture adheres to SEO best practices. More than 50% of all website traffic for the majority of businesses originates from mobile devices. Therefore, we ensure that your website is responsive and offers a consistent user experience across all device sizes.
Easily manageable page with strong CMS
You wouldn't want to hire a developer to alter the website's background picture, would you? To offer you more flexibility and control over your website, our websites are supported by strong content management systems. We are specialists in a number of well-known CMS systems, including WordPress, Drupal, and Magento. Additionally, you might want to have a CMS created especially for you to satisfy your individual requirements. To discuss your project needs, give us a call or stop by. New Delhi, India is where we have our headquarters. However, we deal with clients from India, US, UK, and Canada as well as the rest of Australia.