SEO services that drive the right kind of traffic
Search engine optimization (SEO) is the process of optimizing a website or web page to improve its ranking and visibility in search engine results pages (SERPs). SEO is an essential component of any digital marketing strategy, as it helps businesses to increase their online visibility, drive traffic to their website, and ultimately, generate more leads and sales.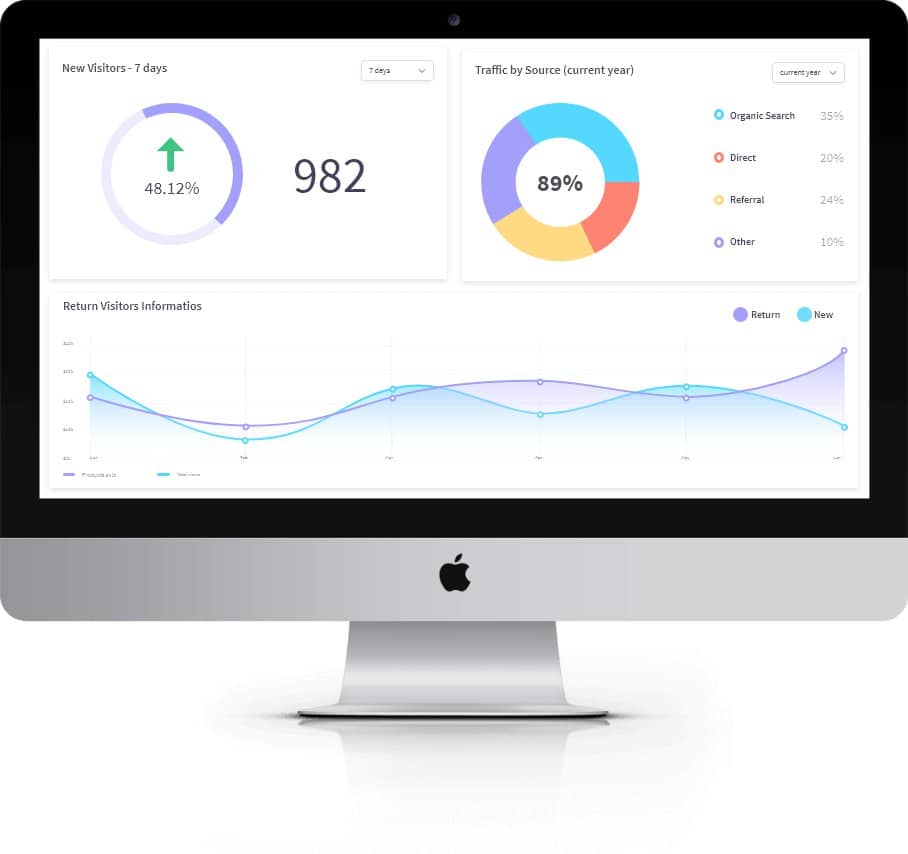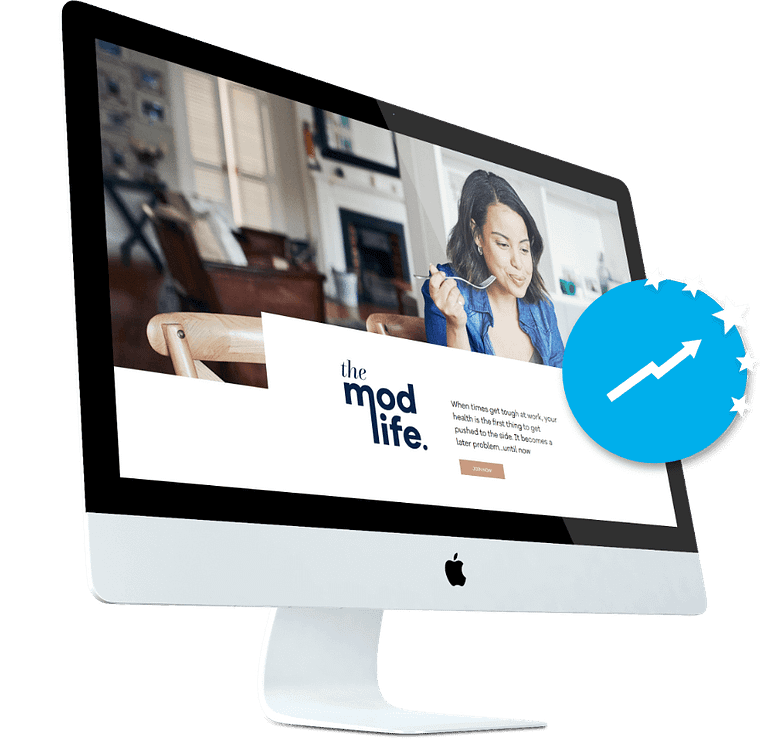 Organic strategies that make your site rank for target keywords
The goal of SEO is to rank as highly as possible in organic search results for relevant keywords and phrases. Achieving this requires a combination of technical optimization, content creation, and link building.
Technical optimization involves ensuring that your website is structured in a way that search engines can easily crawl and index. This includes things like optimizing page titles, meta descriptions, header tags, and URL structures, as well as improving site speed, mobile responsiveness, and security.
Content creation is another important part of SEO, as search engines use content to determine the relevance and authority of a website. By creating high-quality, informative, and engaging content that targets the right keywords and phrases, businesses can attract more organic traffic to their website and improve their search engine rankings.
Link building is the process of acquiring backlinks from other websites, which is an important factor in search engine rankings. Backlinks act as a vote of confidence in your website's content and authority, and the more high-quality backlinks you have, the higher you're likely to rank in search results.
Does your website seem invisible on Google? Hidden beyond the 1st page of search results, and not catching enough traffic? Say goodbye to stress – we're here to supercharge your website's SEO. Our team of seasoned SEO professionals develops strategies rooted in exhaustive research and data-driven insights. The cherry on top? We consistently prove our mettle with hard data.