Search Engine Optimization
Welcome to DevBuddys, where we make online success accessible! As the best SEO agency in Delhi, we get that budget matters. That's why we're excited to offer affordable SEO services that deliver great results.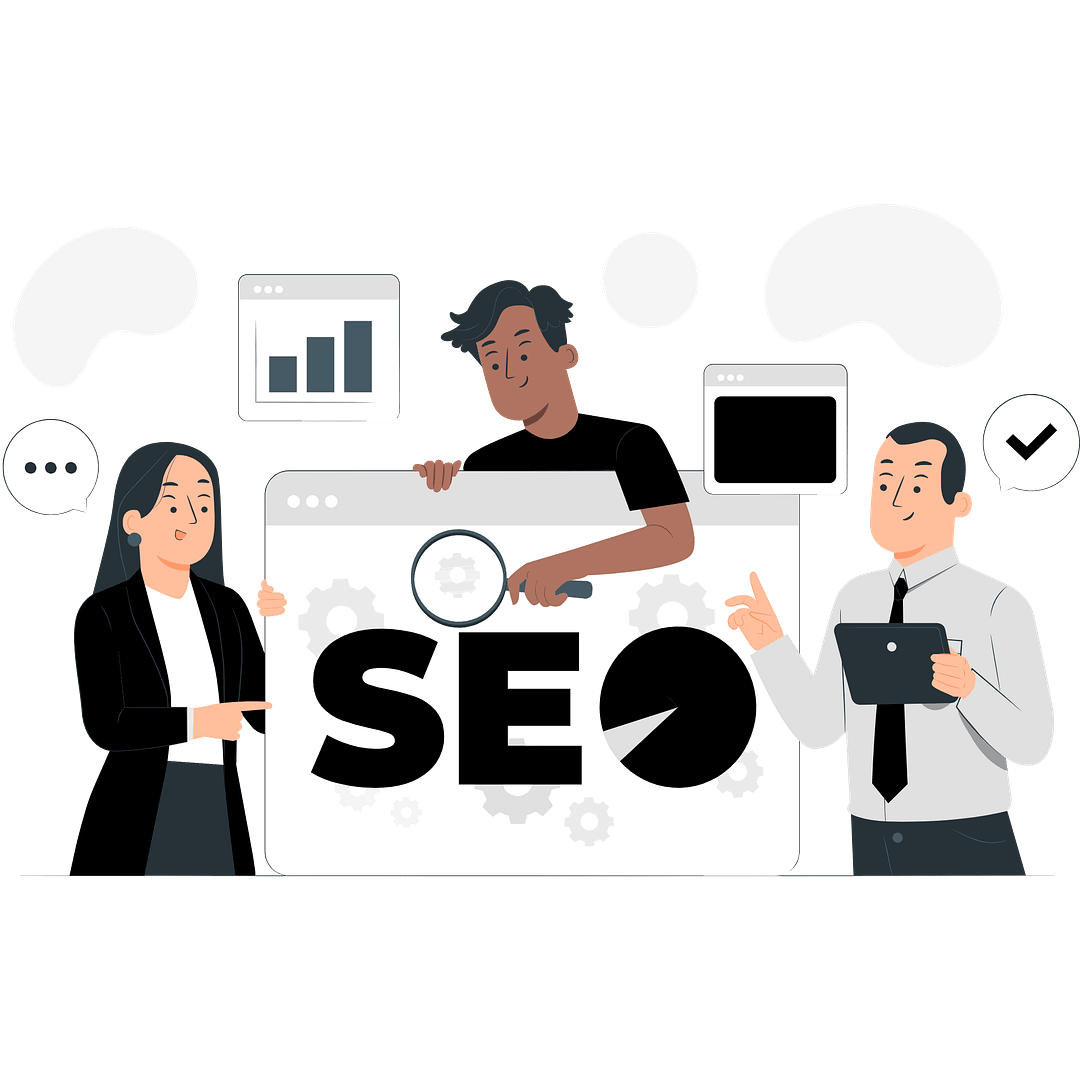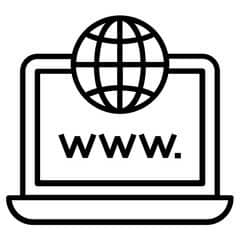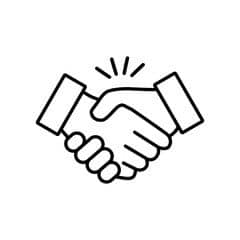 Are you facing some of these problems?
Does your website seem invisible on Google? Hidden beyond the 1st page of search results, and not catching enough traffic? Say goodbye to stress – we're here to supercharge your website's SEO. Our team of seasoned SEO professionals develops strategies rooted in exhaustive research and data-driven insights. The cherry on top? We consistently prove our mettle with hard data
Why Does Your Business Need SEO Services?
In the bustling digital landscape, standing out is crucial. Your search for the best SEO agency in Delhi ends here! We, at DevBuddys, specialize in top-notch SEO services in Delhi, tailored to skyrocket your online presence.
Dev Buddys: The Best SEO Agency in Delhi
Welcome to DevBuddys, where we make online success accessible! As the best SEO agency in Delhi, we get that budget matters. That's why we're excited to offer affordable SEO services that deliver great results.
What sets us apart is our knack for strategic planning, which helps your website shine on search engines. Our expertise in SEO ensures your business gets noticed without a hefty price tag.
We combine value and quality, so you don't have to compromise. Our strategies give your business a boost, making sure you stand out in the online crowd.
Worried about the cost of effective SEO? Struggling to compete online? Want to grow your brand without overspending? Let's talk.
We cover all the bases – from technical stuff to making your content shine. We're transparent too – you'll know exactly how you're progressing.
Ready to take your business to the next level? With DevBuddys, you can afford excellence. Let's work together to make your digital presence shine. Choose DevBuddys, the best SEO agency in Delhi, for great results without the high cost. Get in touch for a chat that fits your budget and dreams.
Benefits of Choosing DevBuddy's SEO Services
In the dynamic digital landscape, standing out is more vital than ever. Elevate your business's digital presence with the unparalleled expertise of DevBuddy, your trusted partner for SEO services.
Unlock the Door to Success: Secure Your Complimentary 30-Minute Strategy Session Today!
"Ready to turn dreams into reality? Grab your FREE 30-minute Strategy Session. Let's chat about your goals and craft a winning plan together. Don't miss out on this chance to kickstart your success!"
Frequently AsKED QUESTIOn
Which SEO company is considered the best in Delhi?
Dev Buddy's stands out as the top SEO Company in Delhi, India. With years of experience in SEO and web development, we provide high-quality SEO services that bring outstanding results. Our team is dedicated to continuously improving our strategies by using the latest technology and smart marketing strategies.
What is SEO, and why is it important for my business?
SEO, or Search Engine Optimization, is the practice of optimizing your website's content and structure to improve its visibility on search engines like Google. It helps your website rank higher in search results, leading to increased organic (non-paid) traffic, better online visibility, and potentially more customers finding your business.
How long does it take to see results from SEO efforts?
The timeline for SEO results can vary depending on factors such as the competitiveness of your industry, the current state of your website, and the strategies implemented. Generally, you might start seeing noticeable improvements in rankings and traffic within a few months, but significant results may take around 6 to 12 months.
What are keywords, and how do they affect SEO?
Keywords are the words and phrases people use when searching for information online. They play a crucial role in SEO because search engines match these keywords to your content. By identifying relevant keywords and strategically incorporating them into your website's content, you can increase your chances of ranking higher in search results.
Is local SEO important for businesses in Delhi?
Absolutely. Local SEO is vital for businesses in Delhi to target customers in the local area. It involves optimizing your website to appear in local search results, such as "best restaurants in Delhi" or "plumbers near me." This helps you reach potential customers in your immediate vicinity and encourages foot traffic to your physical store.