Strategies & campaigns for online marketing to grow your business.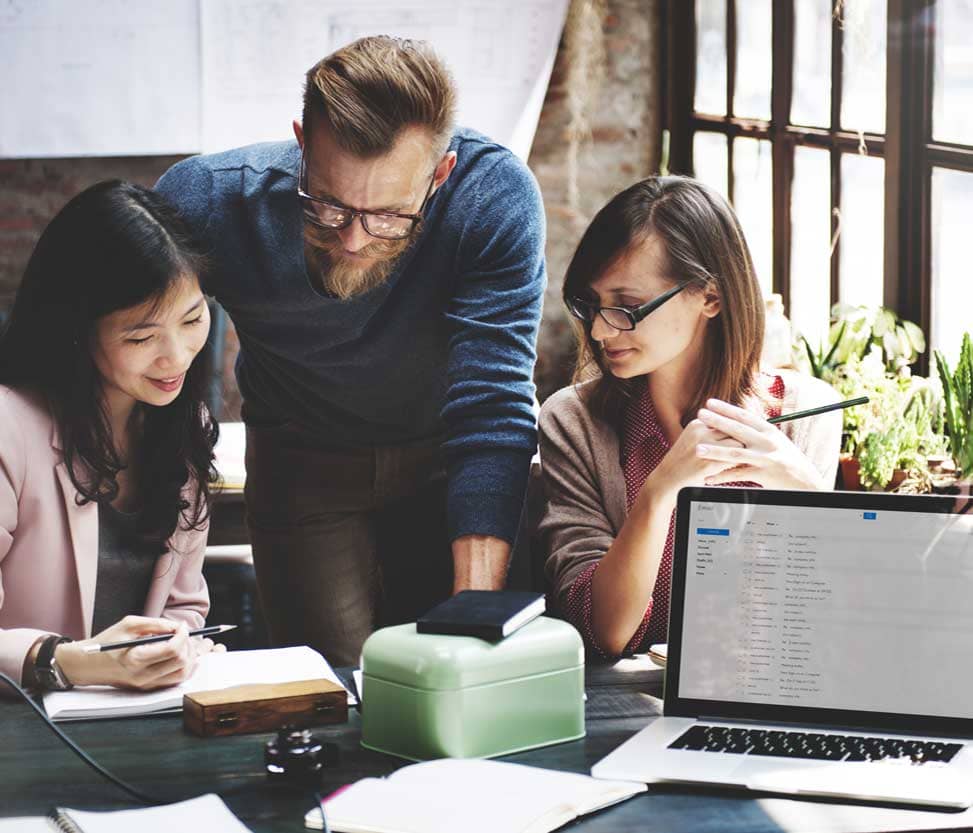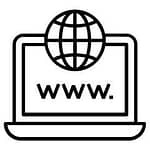 Services for SEO and PPC that attract the correct kind of traffic
What kind of traffic is effective? Several companies handle web marketing in a one-size-fits-all manner, which can deliver you more traffic on paper. Nevertheless, that traffic isn't always pertinent to your company. We tailor our marketing strategy for each project to ensure that your money supports the traffic that converts. Our SEO, PPC, and social media marketing specialists have a demonstrated track record of creating brands and long-term, efficient conversion channels.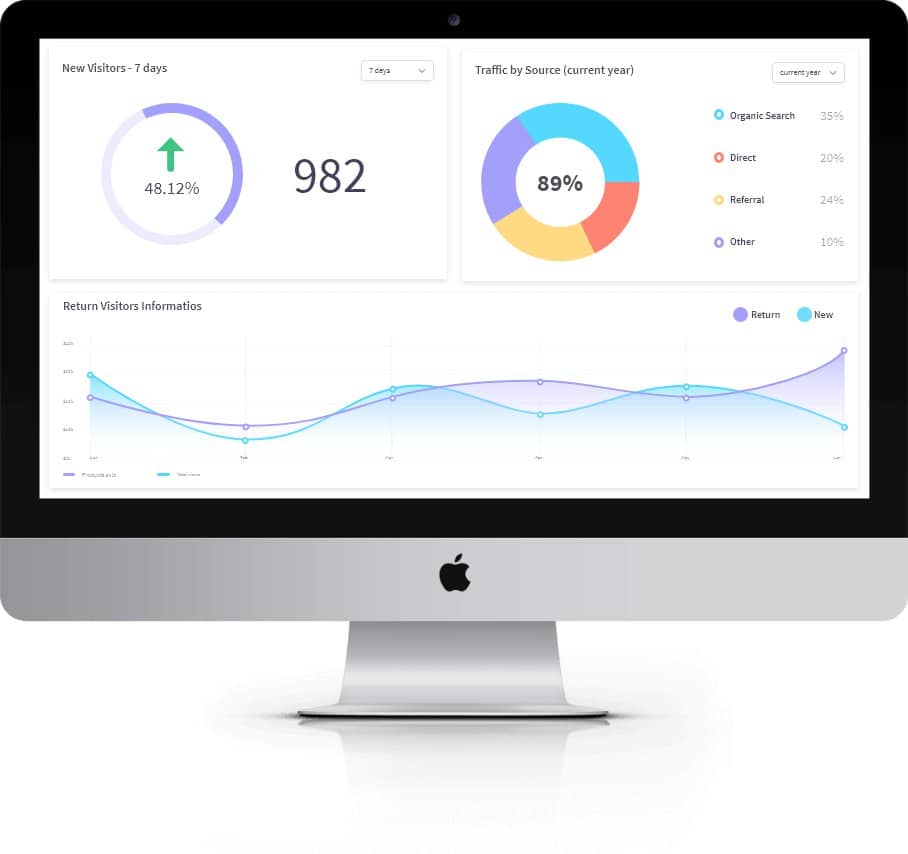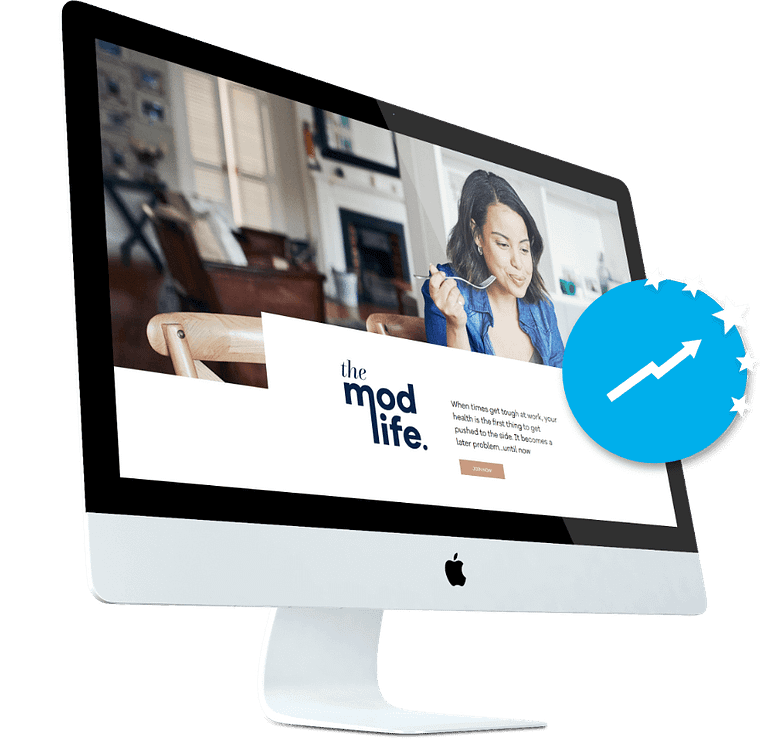 Rank-boosting techniques for target keywords using organic methods
While choosing the ideal keywords for your online marketing strategy, we take great care. Ranking highly for keywords that have no commercial value will virtually never lead to beneficial outcomes. To determine the campaign keywords that are pertinent to your business, we conduct a thorough investigation and thoughtful discussion with you.
PPC advertising to increase client conversion
Internet marketing is becoming more cutthroat. Businesses frequently need to spend on pay-per-click advertising to stay competitive. Via online advertisements, your target audience can be found and reached by our trained Google Adwords professionals. To ensure that your PPC advertising gets the maximum Return, we conduct in-depth analysis and advice.
Social media marketing to attract new customers
To reach and interact with potential clients, social media has become a crucial tool. SMM could be a significant component of your internet marketing strategy, depending on your company. On Facebook, Twitter, and LinkedIn, our social media specialists will assist you with campaign setup, asset production, and brand management.
Frequent reporting and open dialogue
There are several facets of online marketing that could seem challenging. Nonetheless, in our opinion, you should never pay for something you don't fully comprehend. Our marketing staff has a reputation for open communication. We will offer you regular information on the success of your campaign and always explain the how's and whys of the procedure.